The winners of NordMar Biorefine's video competition have been selected!
Four strong submissions entered the competition, introducing their ideas about how to better utilise the blue biomass. Their ideas were varied, interesting and creative but in the end there could be only one winner.
Seven people from four institutions were on the jury and they voted on which video they thought was the best one. In the end the winner was determined by a single vote!
The winners of the video competitions are a group of 14-18 year old students from the school Flekkefjord Videregående with the video titled
Ting med Tang! Our sincere congratulations!
Watch the video in the player below:
The winners will be awarded a cash price of 10 000 DKK. The Biorefine team will be in touch regarding the details!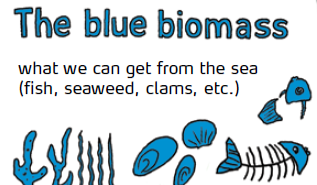 Topic:

How can we utilize our aquatic resources, also known as the Blue Biomass better?

No idea is too crazy!
This video was produced by Kontor Reykjavík for Matís and the Nordic Council of Ministers.
Aquatic bioresources (blue biomass) from oceans and freshwater are an important part of the Nordic Bioeconomy. However, not all of our aquatic resources are fully utilized. In this video contest, the goal is for students to put forward their ideas on how to increase resource efficiency and utilisation by processing underutilized biomass and sidestreams into higher-value compounds. We welcome videos of any type; presentation, scripted, documentary, animated…anything you can think of.
About the contest
Video length?
Language?
English or any Nordic language
Who can participate?
Students in the Nordic Countries between the ages 14-19
When is the deadline?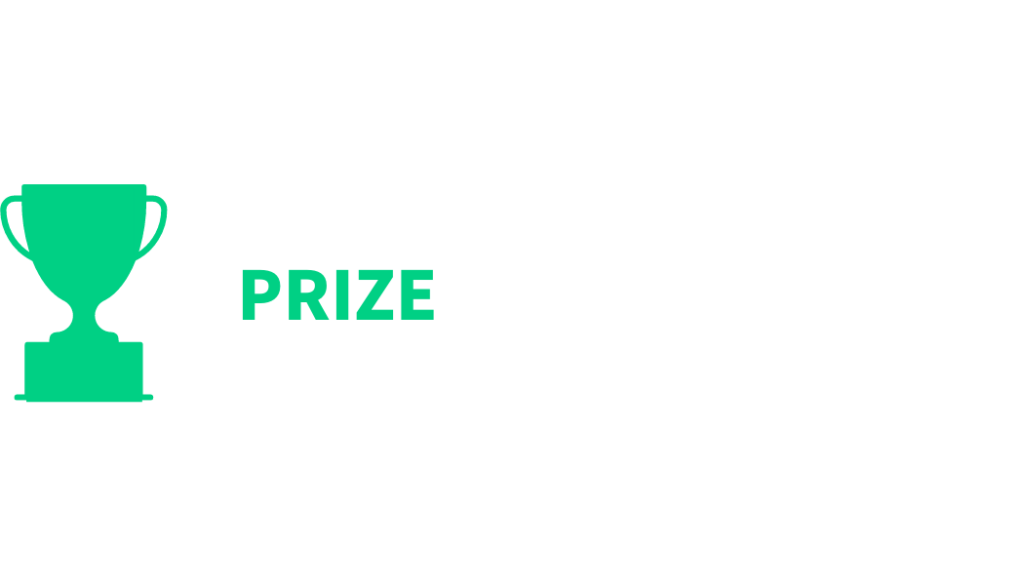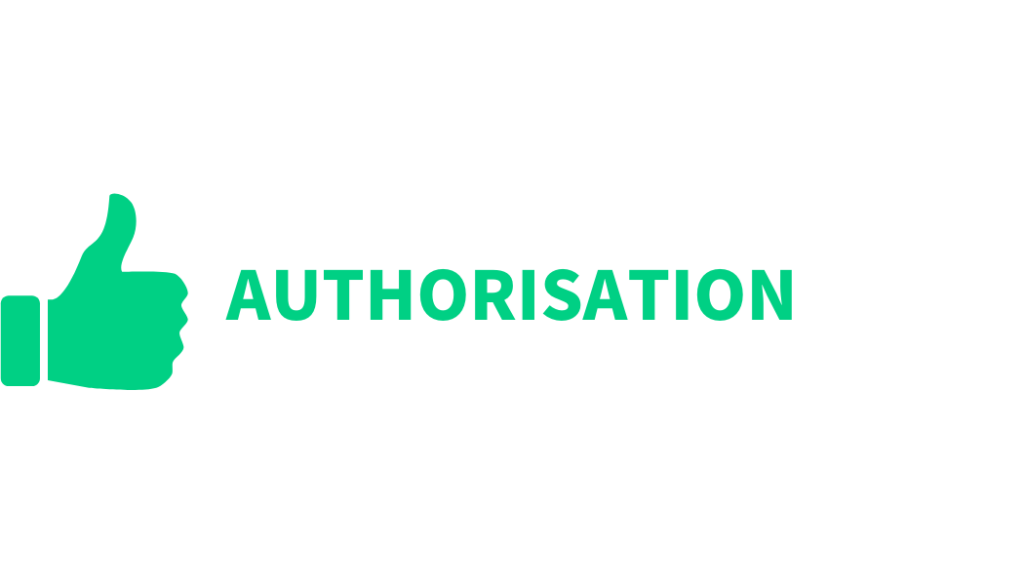 Videos will be judged based on business potential and realism, relevance to the theme, clarity, charisma and creativity.
Winners will be awarded a prize worth 10.000 DKK.
By participating in the competition, the authors of the video give permission to display their video on the competition website and/or other media, and to use pictures or abstracts from them. The videos will be posted on Matís' YouTube channel, the projects website and its social media
Please submit the videos in MP4 format
before May 1st 2022.
Send the videos to biorefine@matis.is (use wetransfer or similiar if the files are very large).
---
Please include in the submission the authors' names, ages, countries of origin and town name